Phaeria's Mine
Phaeria's Mine is now in active development!
---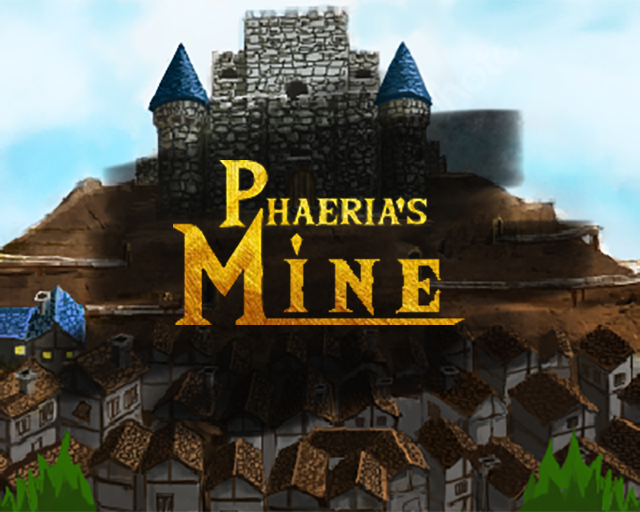 The result is in and Phaeria's Mine is ranked 16th in Ludum Dare 40 Jam's Overall category!
With that, we're also opening a discussion group for the game's future development, where we'll be announcing update, collect idea & releasing beta versions for feedback.
=============

If you enjoyed the Jam version and want to follow Phaeria's future, please drop us a message here and we'll contact you for invitation into the game's Facebook/Discord group. Share with us about yourself, what you think of the game, and it would be even better if you have idea for improvement! :D
=============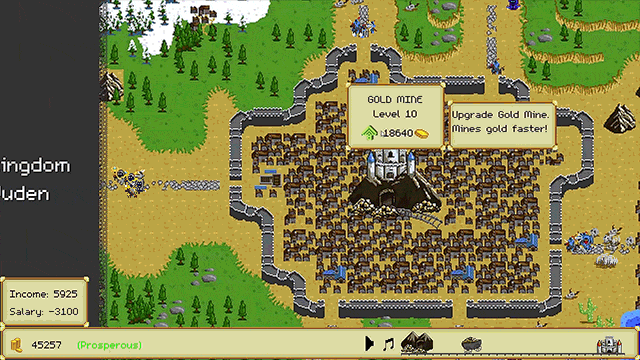 Files
LD40_JamPrototype_Win.zip
19 MB
Dec 21, 2017
LD40_JamPrototype_Mac.zip
34 MB
Dec 21, 2017